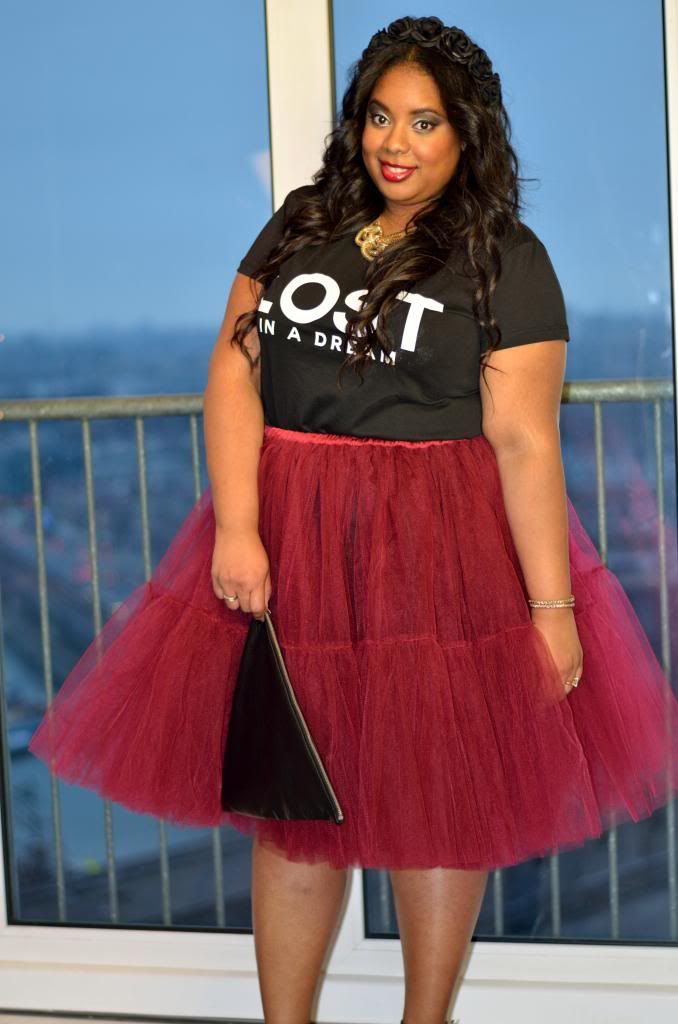 Like I mentioned in our
YouTube
video:
"To me, the holidays are all about the four F's: Fun, Family, Food and Fashion!"
I hope you all had your share of those, I know I did :)
Now on to the new year, 2014! I refuse to start any new years resolutions, how about you?
As for wishes for the new year, my only wishes are to be able to enjoy the presence of my loved ones
in the next year and to keep up with my blogging and vlogging having just as much fun as I did this year.
And my wish for you: may all your hopes and dreams come true in the near future, and may God
bless your lives just as much as he blessed mine. Wishing you all love and happines!
Enjoy the festivities of the NYE celebrations, be safe and see you in 2014!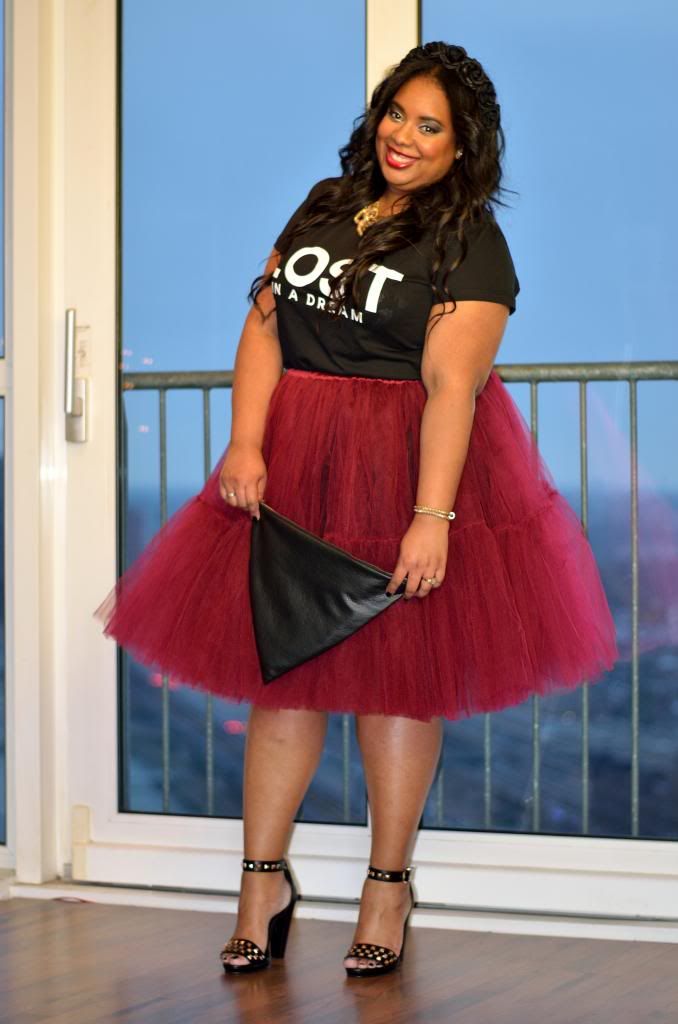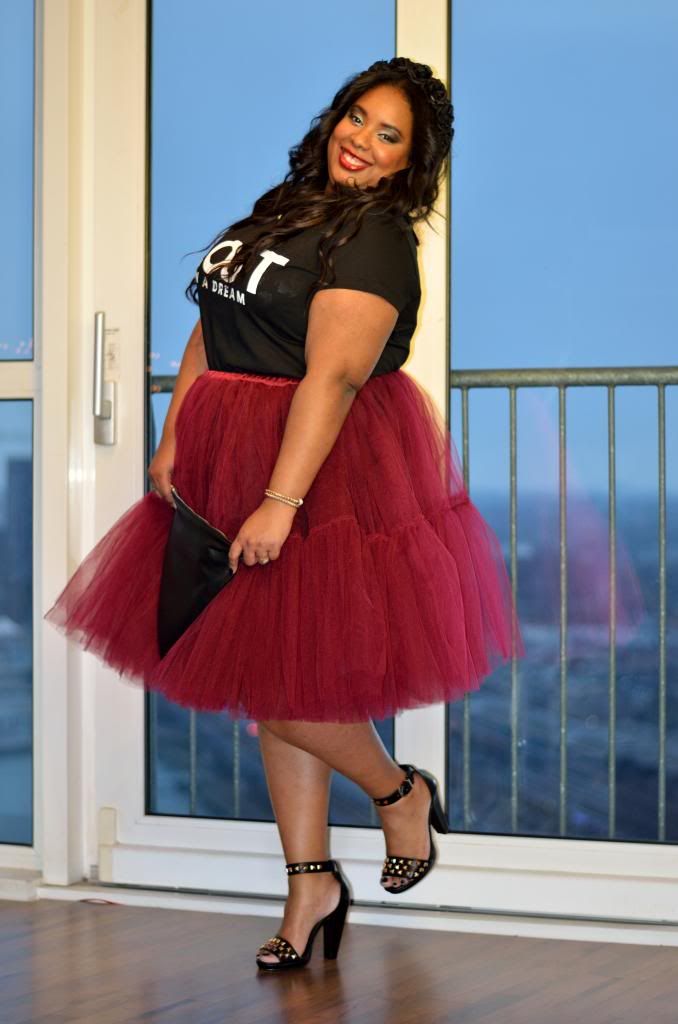 T-shirt - Asos Curve||Skirt -
Asos
||Shoes - H&M||Headband - Primark||Clutch - Romwe
*Make up by Jillz Olivieira