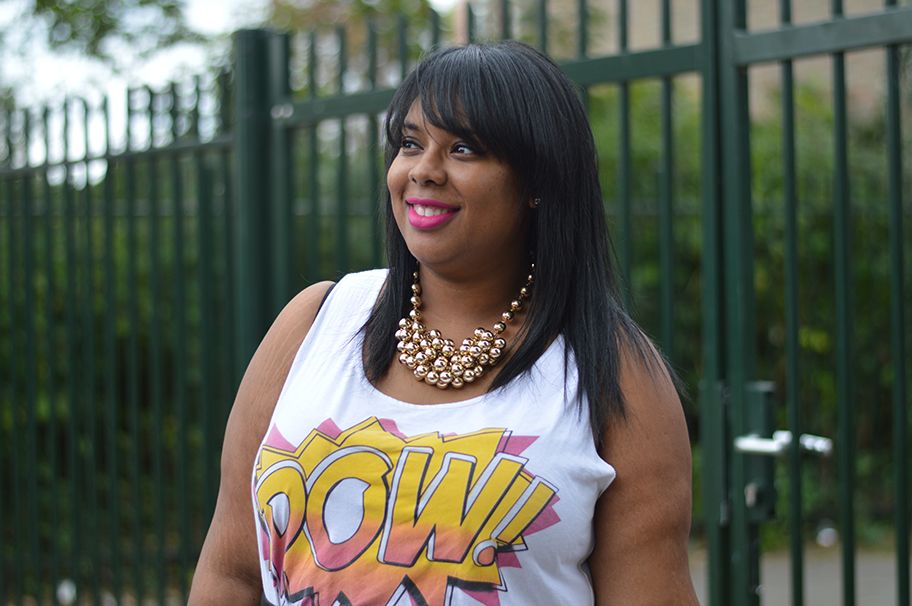 Don't you just love pink?! Let me start off by saying the cute title to this post wasn't my ingenious invention (although I totally could have come up with it, you know, if I wanted to), it's actually the name of my lipstick color, on which I will do a post soon.
Anyhoo, pink is a color that always sparks my happy mood. How can you not smile while wearing pink right? And this coat... you have already seen it before
here
, I love it so much! Best blogger friend gift ever!
Also, I am so happy and excited to announce that as of today, I'm a Junarose ambassador for the coming year! So stay tuned for outfit posts featuring their beautiful items!
Enjoy your week, xoxo