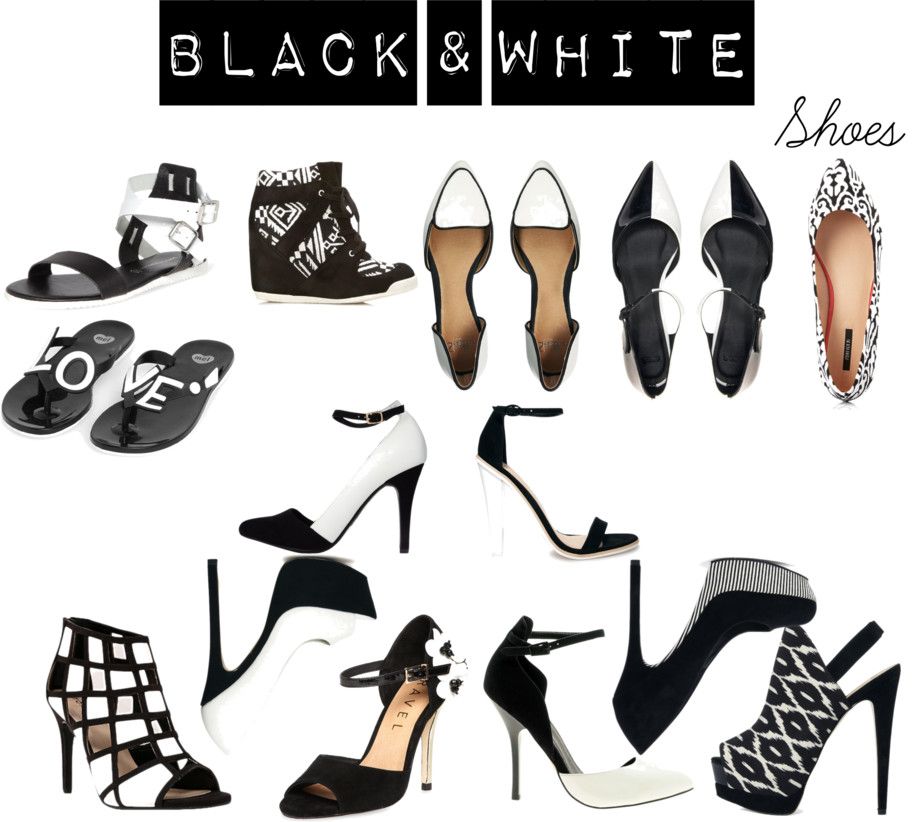 Click thumbnails below to visit the website!
So, my initial plan was to select a few pairs of black and white shoes but when I stumbled upon all these gems online I
just could not pick (there's still a couple left out of this collage). As I am an avid lover of heels, I did my best to try
and pick choices for everyone, by also selecting some cute flats. Tell me, which are your faves?

Tweet