With Summer slowly, but surely coming to an end, I'm trying to soak up the last rays of sun. To make my day a little brighter, I opted for a light shade of yellow. You actually may have seen the skirt before, as I also wore it at the shoot I did with Grazia magazine (post
here
). As the saying goes, "less is more", I did not feel this skirt needed an extravagant top, so I kept it simple.
Another thing, I'm absolutely in LOVE with this new lip color! I saw it on fellow blogger
Edith
while in Copenhagen and I just had to have it! It's Olé Flamingo from Bourjois' Red Velvet collection. It looks like a lipgloss, but feels and lasts like a lipstick.
Enjoy your weekend loves!
xoxo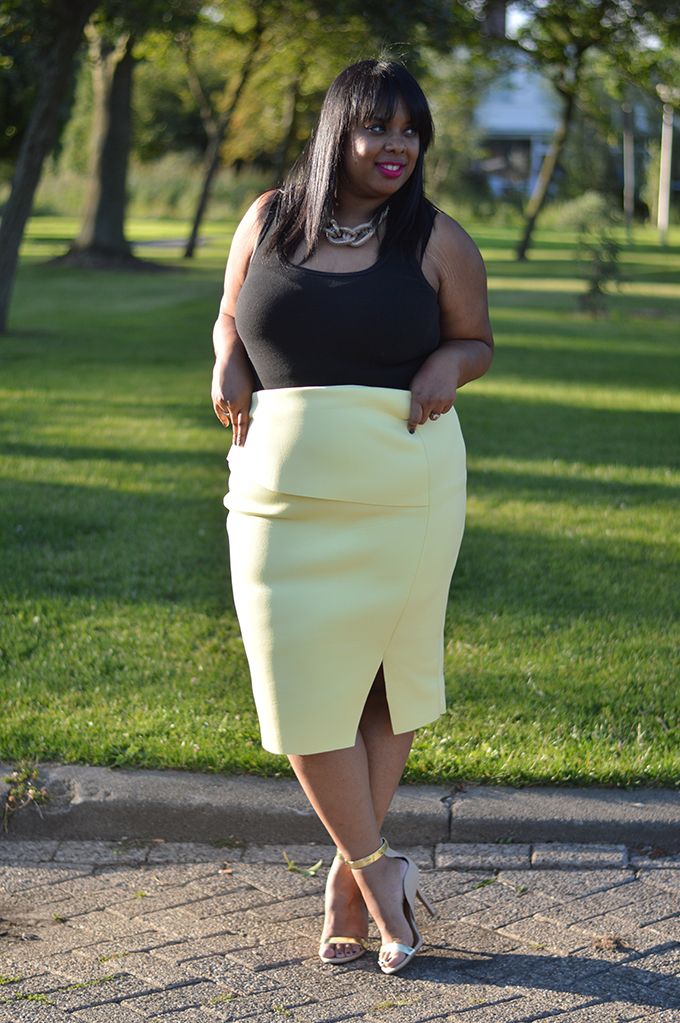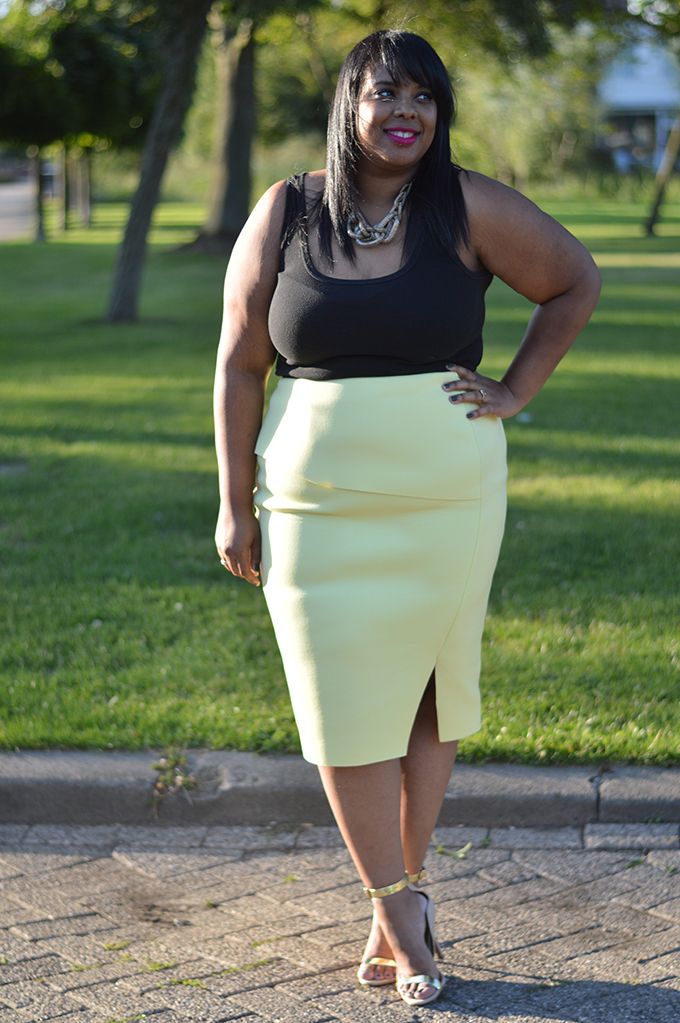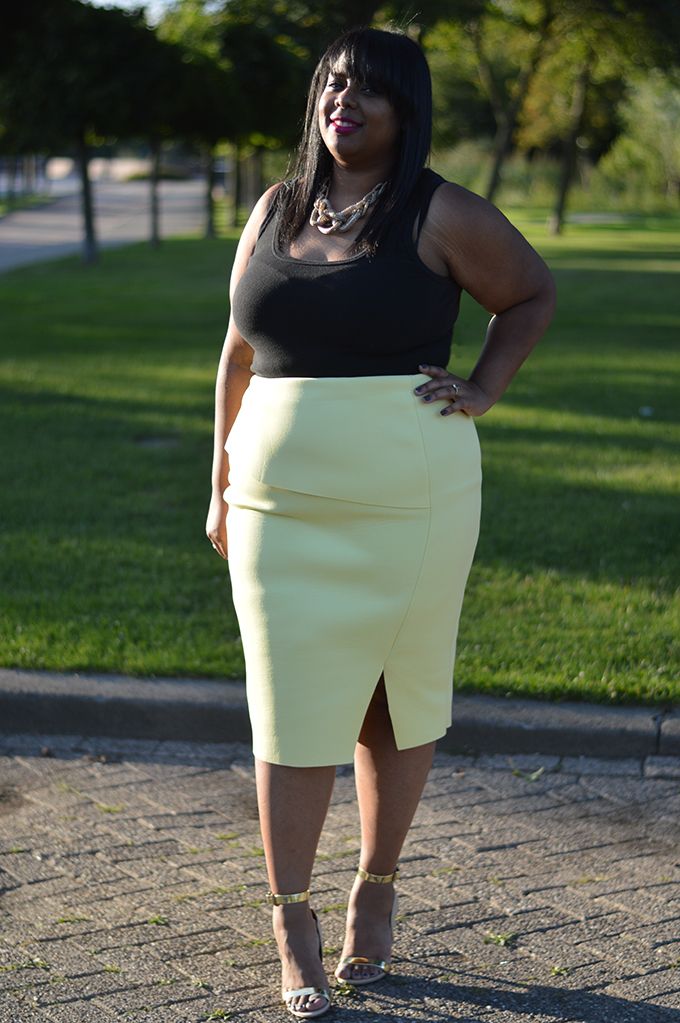 Skirt - River Island||Shoes - &OtherStories

FOLLOW THIS BLOG ON FACEBOOK||TWITTER||INSTAGRAM||YOUTUBE||BLOGLOVIN||PINTEREST
Tweet