I must admit, neon was not really my thing - read
"was"
-. But when fellow blogger Nefferth from
Mode Plus
alerted me to this neon peplum top during a quick shopping trip I was in love! I felt like matching it with another bold color, hence the electric blue heels (they are freaking sky high, I was almost taller than my husband! Lol). For a more comfortable look I wore some matching neon/black flats, which I coincidentally found in a box in the attic. How lucky was I?! I forgot all about them!
Don't you think it's so rewarding at times to find old goodies in your closet that can be of perfect use again? :)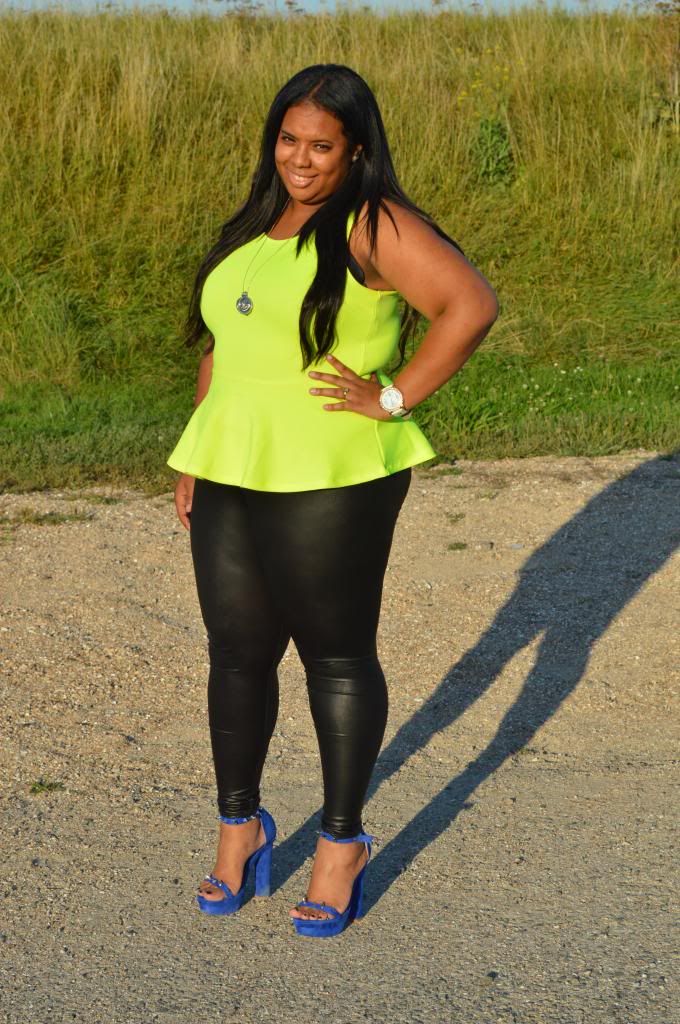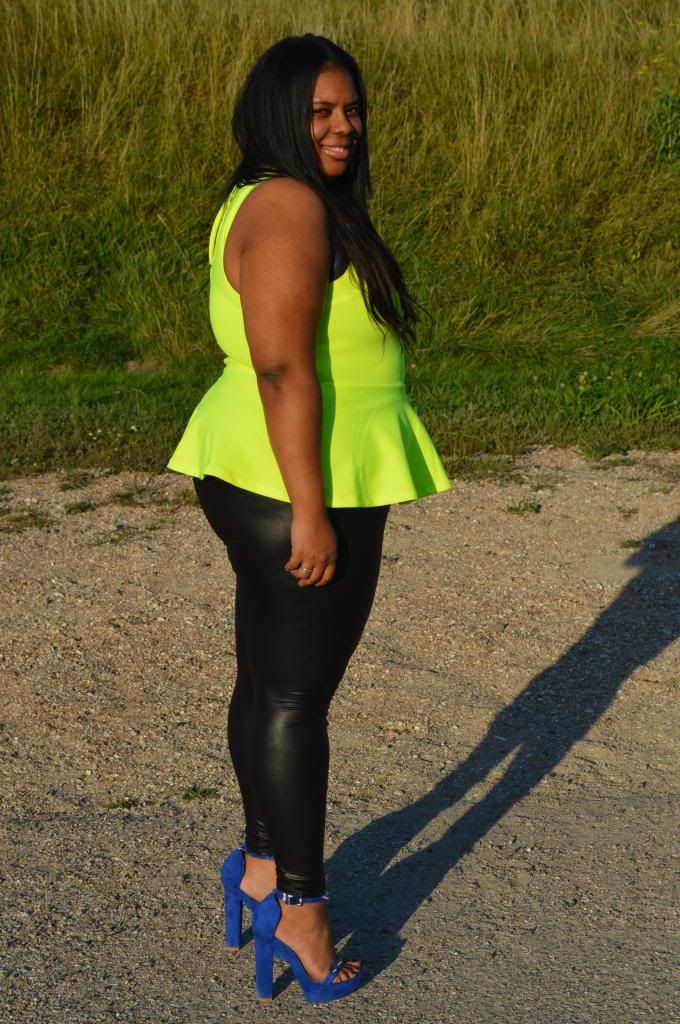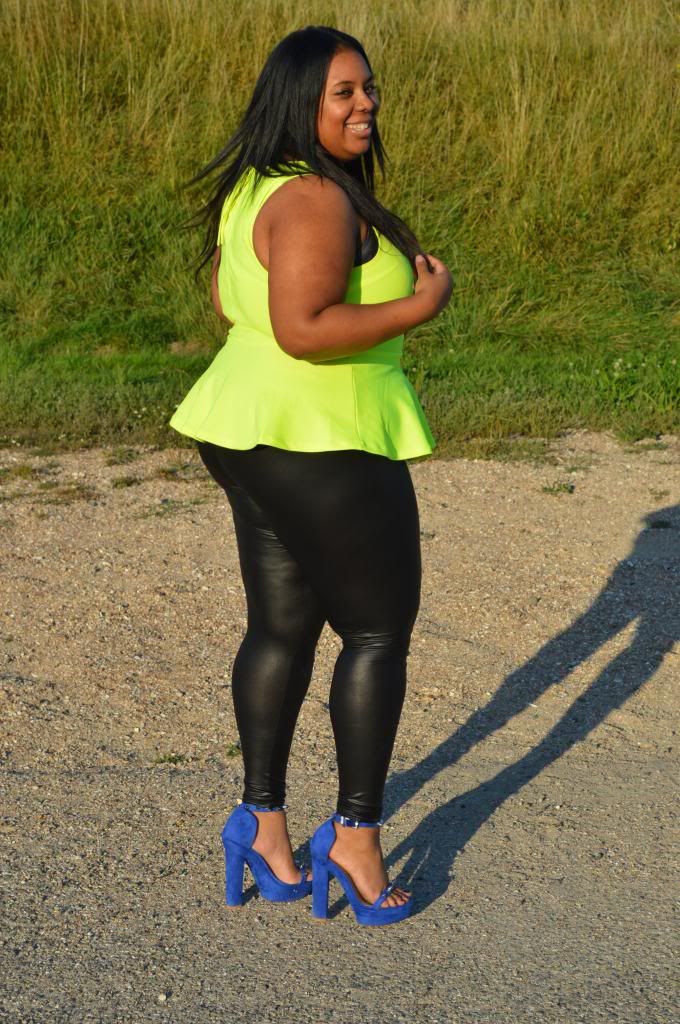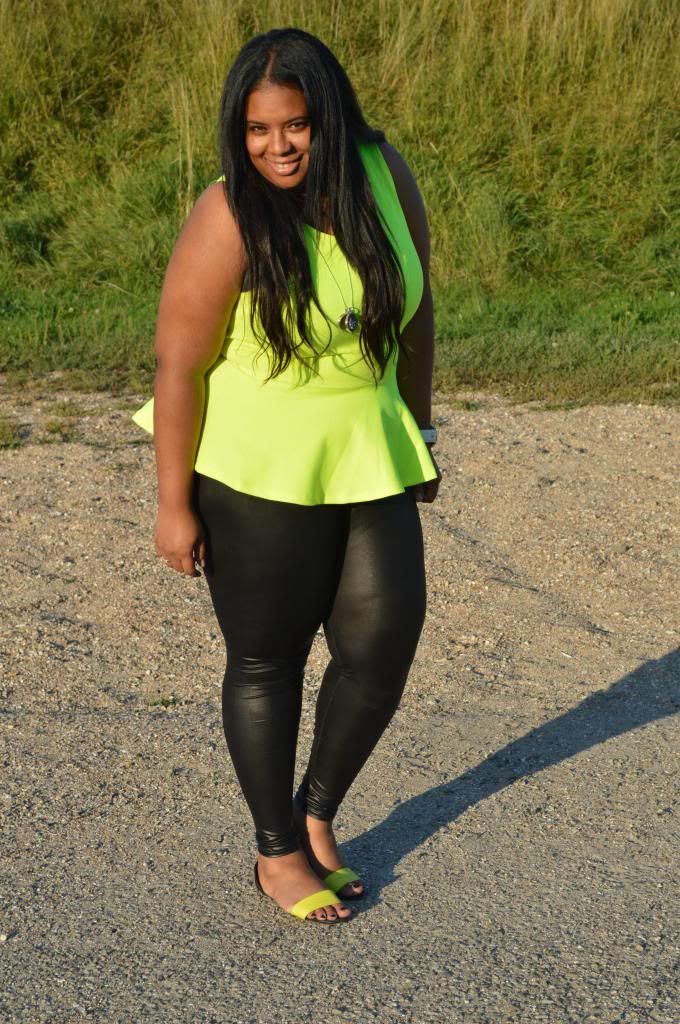 Top - Monki||Leggings - Asos||Heels - Nelly.com||Neon & black flats - H&M (old)