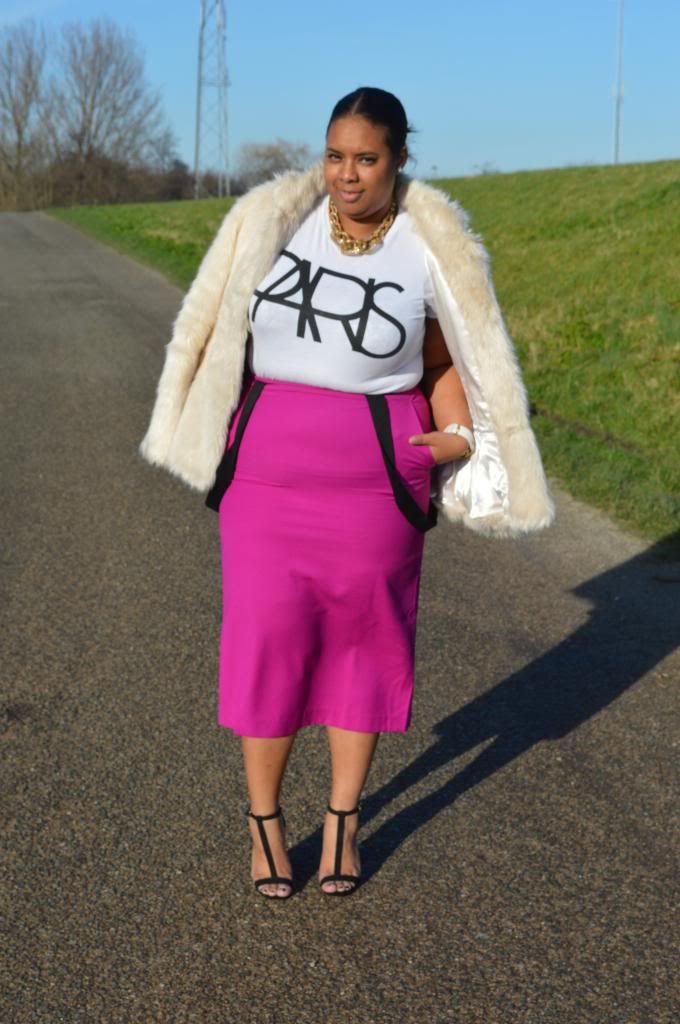 Am I wrong for laughing at my own puns? I thought the title of this post was funny :)
And in a way, it can have even three meanings, because I clearly need to be suspended for wearing Asos all over!
Ugh can't help myself! Why do they take all my money?!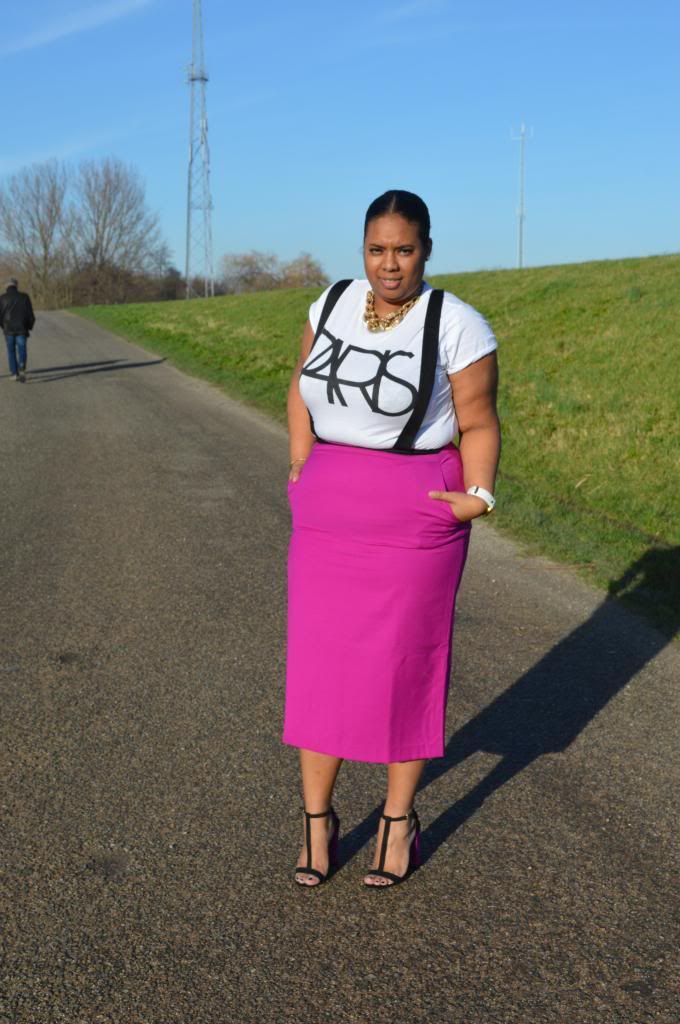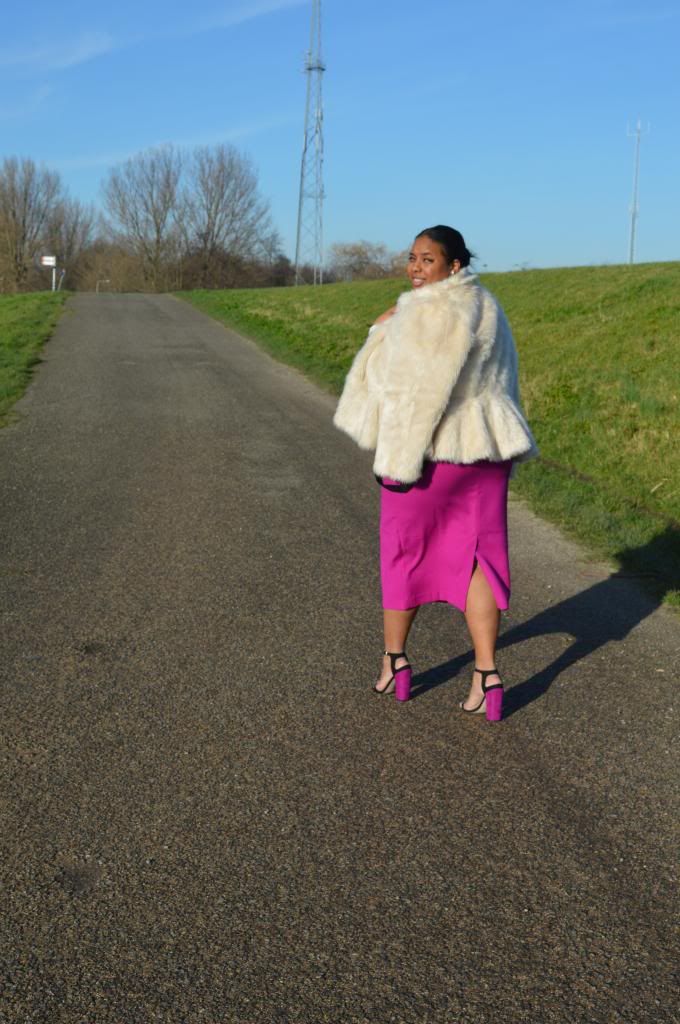 Coat - Asos Curve (old)||Shirt - Asos (old)||Skirt with suspenders - Asos||Shoes - Asos