Mango's new Plus Size line "Violeta" was launched online today, and will be in stores on January 17.
*Picture heavy post, click "Read more" below.
As I was very curious and excited for this new line I wanted to give a short impression of the line and show a part of the collection.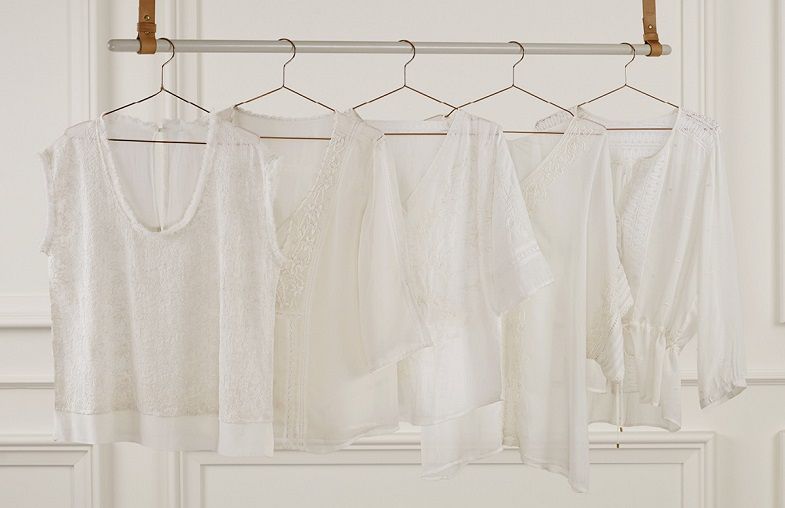 The collection launched with 180(!) items, which is, in my opinion, quite a lot to start with, so that's good! My first
impression when seeing the items was that almost the complete collection is very "basic", which kinda dissapointed me. Nothing wrong with basic of
course, but I guess I also expected some statement pieces. I do however think this line will be a great addition for us working girls,
because a lot is perfect and appropriate workwear. When it comes to their pricing, they are a bit more expensive than a couple
of other high street labels, but that also does not have to be a bad thing, as long as the quality is up to standard.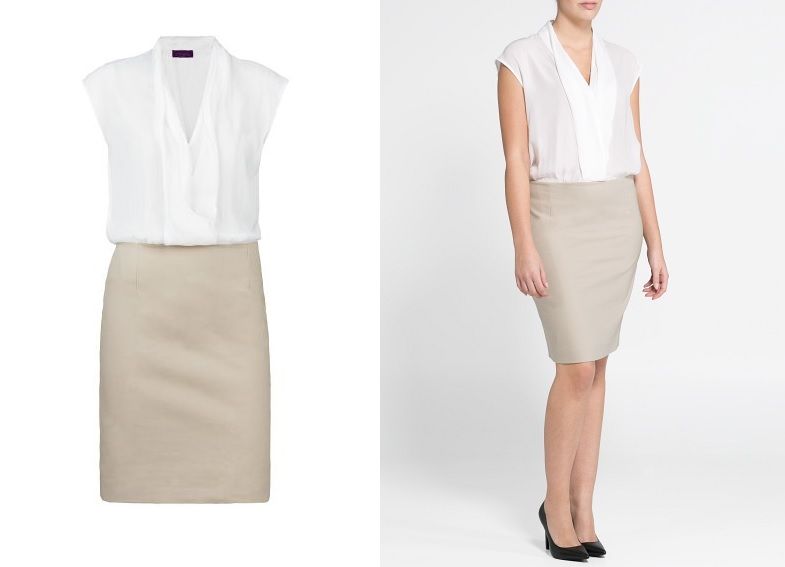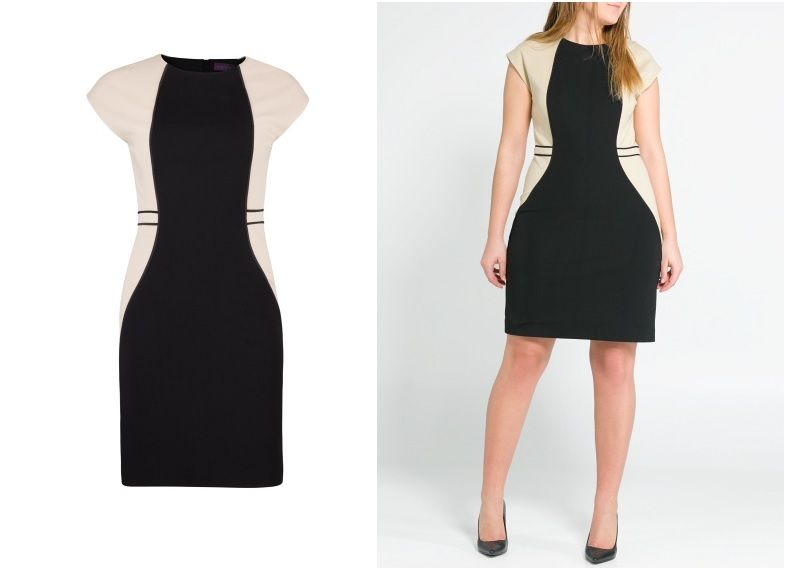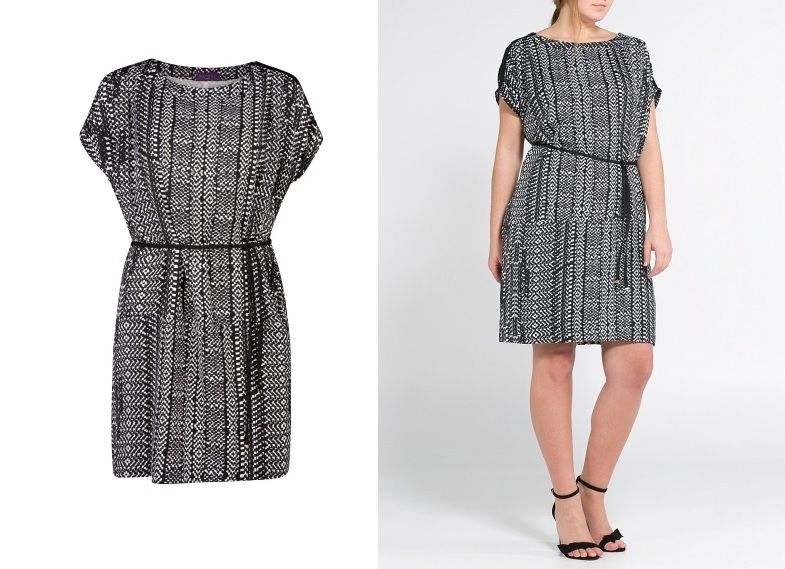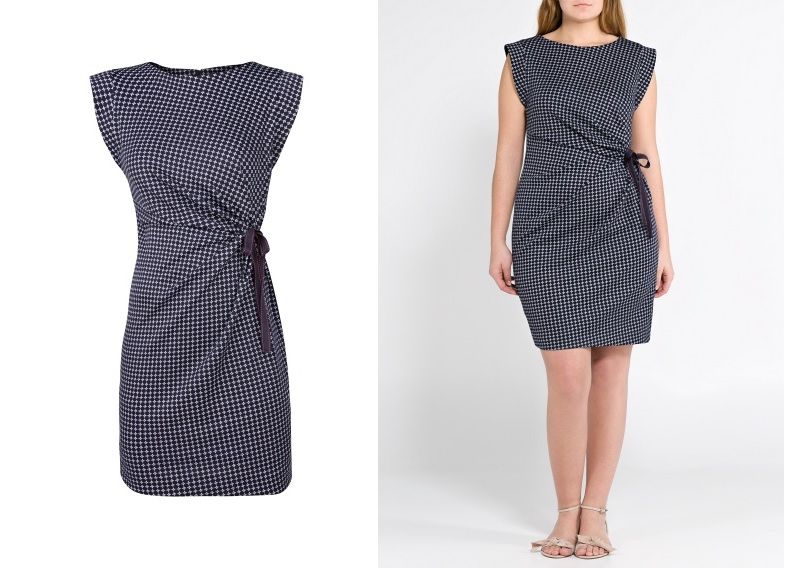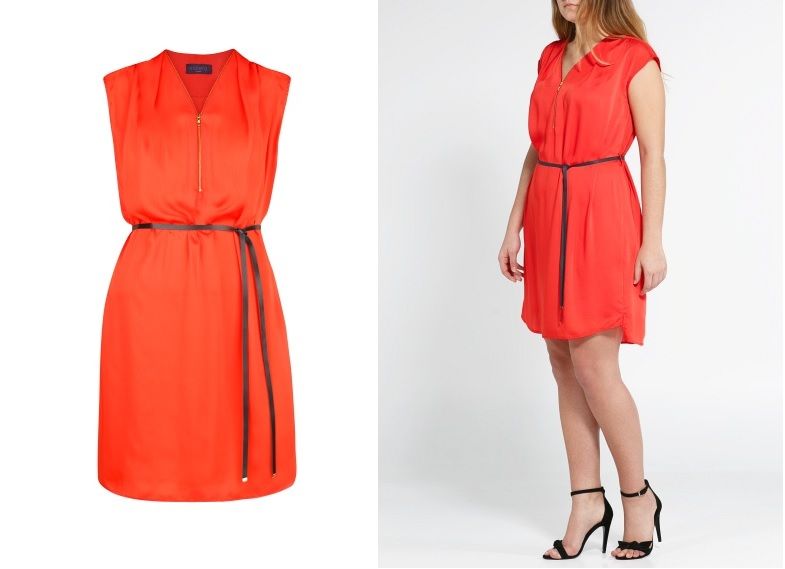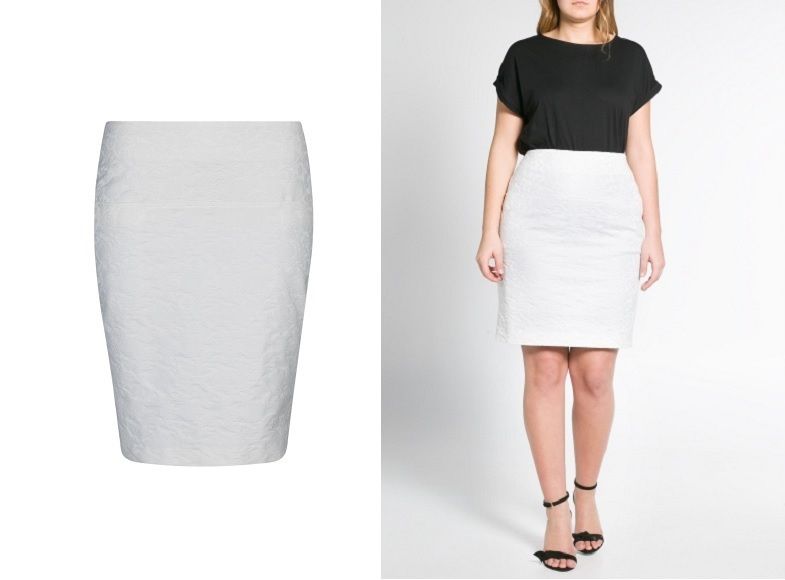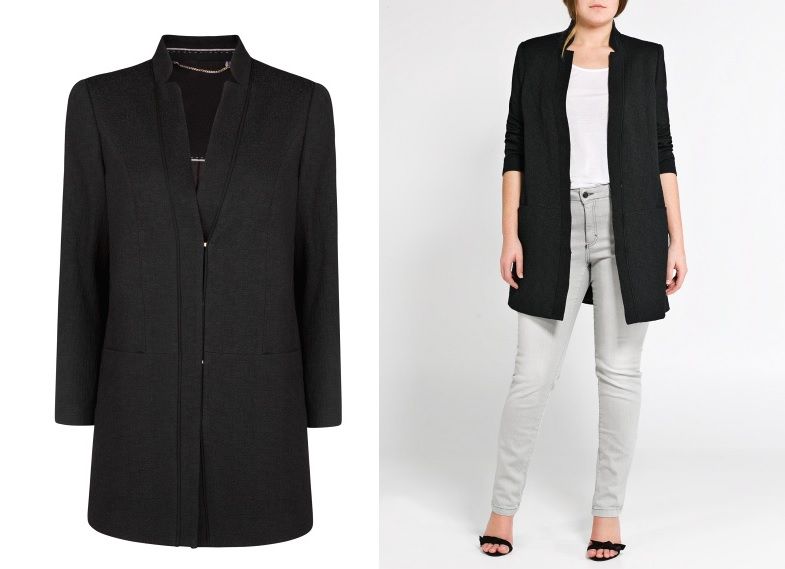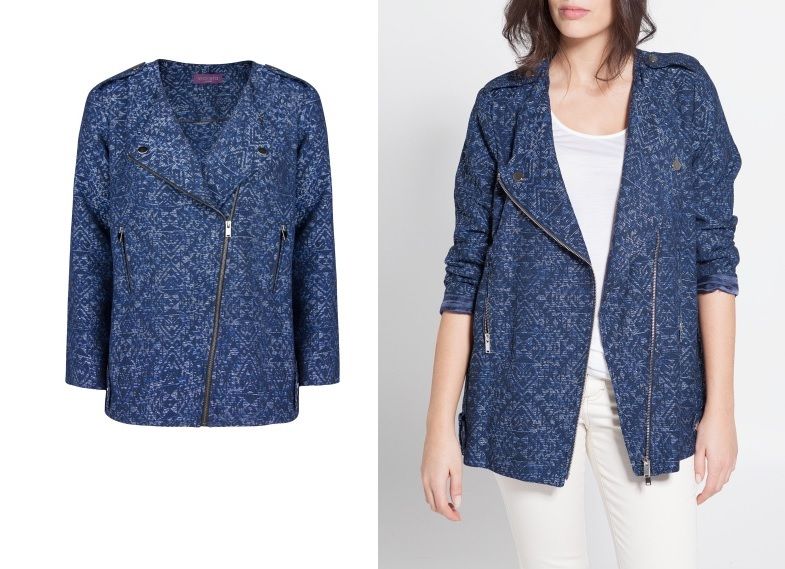 Overall, I'm feeling ok about this new plus size label, it's a good start. Honestly, I did expect a bit more from them. On the
other hand, I know a lot of women still struggle in finding workwear that is also trendy and cute, and I think
Violeta
will really
make a lot of women happier in that department. I am however hoping to see more statement pieces and clothing that is also
offered in their main range in the near future.
So, tell me ladies, which are your faves and what do you think? For the complete collection, visit
Mango.com